Technology
Creating models and mock-ups we always think about the problem of models' durability. Experience shows that the use of "weak" materials (paper, cardboard), as well as making simple frames (load-bearing structures) leads to a short life of a model. This happens for different reasons: the desire to save some or because of incompetent model developers. This is especially actual when the models consist of more than one components and are manufactured for an exposure abroad or in other cities that is associated with transport, assembly / disassembly, as well as for museums where decay of the adhesive compound over time is very significant.
We've developed our own unique technology that lets us save the model in its original form, regardless  the temperature changes, humidity and pressure. We fundamentally exclude cardboard. In our work we use plastic, glass, metal and other materials with a solid component. Also we use glue of the best German producers adding our own ingredients to prolong the decay that provides connections at the molecular level, and flexible and elastic bonds. 
We also apply technical engineering decisions that determine the reliability and durability of construction when the above mentioned reasons influence upon it that leads to the destruction of the model in the end. 

To produce exclusive designs we use different kinds of wood veneer up to the exotic ones - wenge, anegry, framir, moab, paducah, in brief more than 50 rare species of veneer in our arsenal, not to mention the usual mahogany. We choose wood species in a way that the texture image emphasizes the scale of the model, but in the same way it does not interfere with the holistic perception of architectural form. Non-contact processing and cutting the wood by a laser beam of our unique facility allows us to produce models that arouse even our admiration.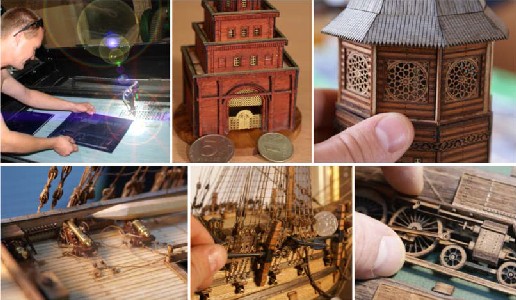 They delight with magnificent miniature fabrication and detailed production. For us every model is a single life lived during the time of its creation.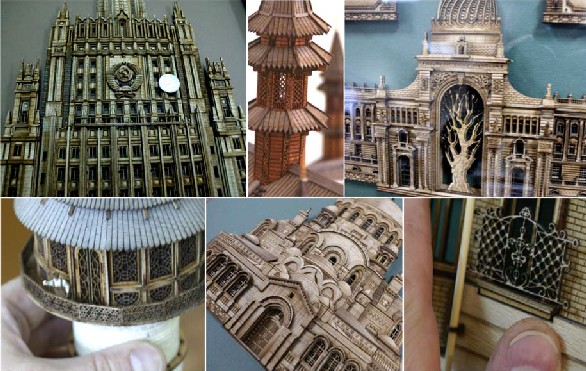 We use and create special entourage for enhancing a visual presentation of the model

Human figures, animals, trees, bushes, cars, etc ...

In addition, certain accents and emphasizing on certain parts of the model is often required internal or external lighting. For this we use different sorts of LEDs and other means of illumination. We often have orders for street lights, lights, walkway lights and spotlights quite often. 

Our capabilities are not limited to manufacturing models. We are ready to make a cap, stand for plasma, folding podium for self-exposure, insulated packaging for transport and storage of the finished model for the convenience of our customers.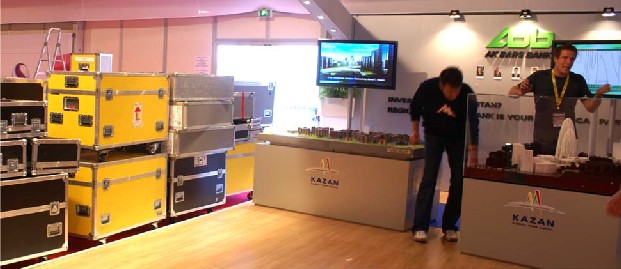 Welcome to our model workshop!